Lindsay Solo
ABOUT LINDSAY SOLO
---
She is a dynamic vocalist capable of wowing audiences with both authentic opera and stirring renditions of pop favorites. "I feel like it's my responsibility on this planet to bring joy and healing to others with my singing," the LA-based artist shares. 
Lindsay Solo's aesthetic is an extension of the epic music tradition - a modern, cinematic sensibility that harnesses the expressive power of classical music and the immediacy and accessibility of pop. Her repertoire spans the American songbook, pop hits, film favorites, and newly-penned originals. In addition to her career as a vocalist, Lindsay is an actress and uses her theatricality to deepen her vocal performances. 
Lindsay has had the distinct opportunity to sing privately for music legend Quincy Jones at his Bel Air home. She has also shared the stage with Andrea Bocelli, Placidó Domingo and Michael Bolton, among others. 
Lindsay recently issued two new releases through Imperativa Records - the romantic pop collection Love Reimagined, LP and the contemporary jazz Christmas Joy EP. 
A tasteful representation of the scope of Lindsay's artistry, thus far, includes her tracks "Wherever You Will Go," and her emotive version of "Nella Fantasia" from the Love Reimagined LP. This collection of love songs is produced by Yoav Goren, and features romantic pop standards from the 1960s through the subsequent decades done with an epic music flair. The sensual collection features lavish orchestra performances alongside sparsely elegant intimate vocal and instrumental accompaniment recordings. "I have personally chosen each song on Love Reimagined, picking the songs that have touched me the most throughout my life's journey in love. There's nothing more epic than the emotion of love," Lindsay says. 
On Lindsay's rousing rendition of The Calling's ballad "Wherever You Will Go," she effortlessly shifts from sultry low-tone singing to skyward high-tone belting, showcasing the glorious expanse of her vocal gifts. She puts her stamp on the crossover classical evergreen "Nella Fantasia" with her smoldering vibrato technique and majestically theatrical high-note vocal passages. This pristine recording was tracked with a live chamber orchestra.  
She grew up in a supportive environment with family, friends, and community that all encouraged her to pursue a career in music. As a teen, Lindsay became an in-demand singer for sporting events, belting out the "National Anthem" for audiences around her hometown of Little Rock, Arkansas where she performed in front of 16,000 people at North Little Rock's iconic Verizon Wireless Arena. 
Lindsay developed the full expanse of her vocal range in her college years where she formally studied Vocal Performance and Opera at the University of Colorado, Boulder, and with La Musica Lirica in Novafeltria, Italy. 
Featured Albums
Love Reimagined LP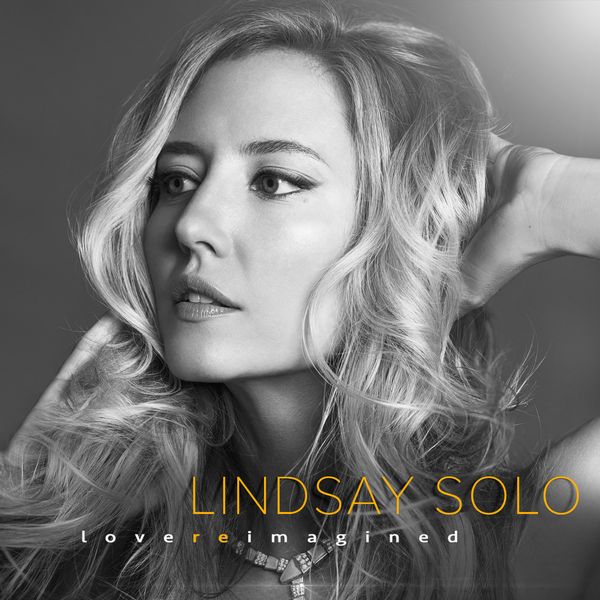 Christmas Joy EP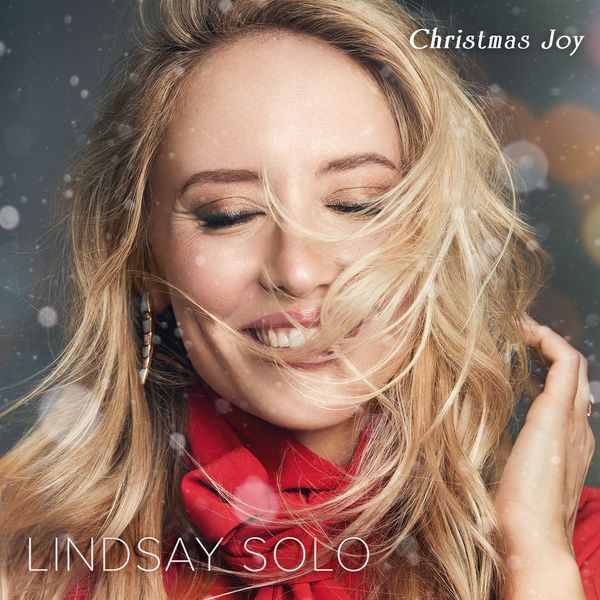 VIDEO - "I DON'T WANT TO MISS A THING"
Press Photos
Photo Credit: Max Abadian